Where do I Start?
Updated 01/31/14
There are several ways to get started with FastTrack.
Read the Manual. This is a 64-page overview document intended to be an easy read from cover to cover. Click to Download this PDF.

After reading the manual: There is a cross-reference in this online help for the manual's Table of Contents. If you want to drill down into details, click here for the cross-reference with the printed manual.

Free Training: Call 866-295-0166 x 2 from 8:00AM-6:00PM Central market days.
Then, Only when instructed by tech support Click for support services
First, Get your Data Up to date!
Click here to learn how to connect so that you have the latest programs and current data.
What keys do I hit? Where do I click?
At first glance, FastTrack does not seem to have the menus like other Windows Programs. But they're actually there. Just right-click on the different parts of the screen and the menus relevant to that part pop up. Click here for more.
FastTrack - Slaying Investing Dragons
On the simplest level, FastTrack is a color picture book of investing.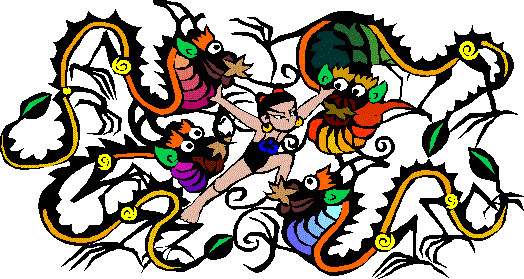 "A Picture is Worth a Thousand Words."
FastTrack's pictures on your display give an immediate view of risk, reward, and historical record. While the mathematical tools and selection features of FastTrack are helpful, nothing will make as much of an impression as seeing charts of alternate investments.
Try the following:
There is a great variety in funds and stocks. Switch between them for increased profits. FastTrack will show you the basic investing techniques used to pick the right investments.
FastTrack Contains Information, not just Stuff!
FastTrack is an investing system with an informed point of view. Not all timing and selection systems work well for everyone in all circumstances. If subscribing to a newsletter, buying mutual fund directories, looking at charts in IBD, or listening to lectures worked for you, then you would not be reading this guide. While there are no special secrets embodied in FastTrack mathematical algorithms, FastTrack has special qualities:
FastTrack's technical selection methods are widely understood, but no other investing software offers FastTrack's technical approach to long term, buy and hold investing.
Who Benefits from Using FastTrack?
FastTrack was designed for investors who should be actively managing their money with the goal of improving over buy-and-hold returns with a few trades per year. With practice and time, FastTrack will improve returns and reduce the risks of investing. FastTrack is not for day traders who monitor the market all day trading on tick data.